Royal Baths' exclusive acrylic is that material.
We designed our shower pans for durability, crack resistance and to maintain a high-luster gloss that will perform for years.
Durability and resistance to construction damage are among the may reasons single-family homebuilders and multi-family developers across the nation prefer Royal shower bases.
Our premium acrylic shower bases surpass builder-quality fiberglass products. They are more cost-effective and easier to maintain than alternatives, such as tile. Plus, they are backed by a 10-year limited warranty and can be repaired, if needed.
Royal shower pans are lightweight, making them easy to work with and install. Protect against damage and dirt during installation by adding an optional Royaliner™, which peels free to reveal a clean surface.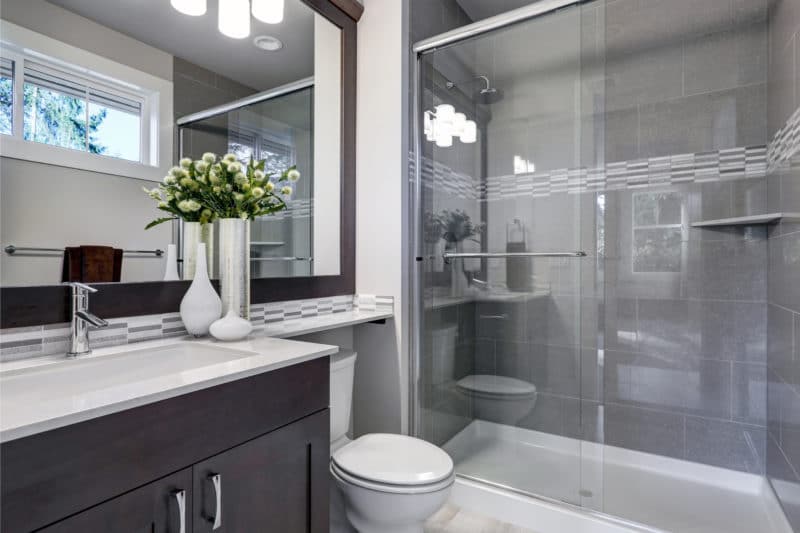 Shower Pan Models
Our shower solutions are available as rectangular and corner shower pans.
With various sizes, we can help you find the right acrylic shower pan for your new construction project. We partner with builders and developers of all sizes.
Schedule an appointment at one of our acrylic showrooms or contact us for more information.